FFH Collections
Fashion for home is a home and living e-commerce company. In 2017 the brand launched a revamp to communicate better its position in the market. My task on it was to redesign and code the collection brand pages following the new brand styleguide.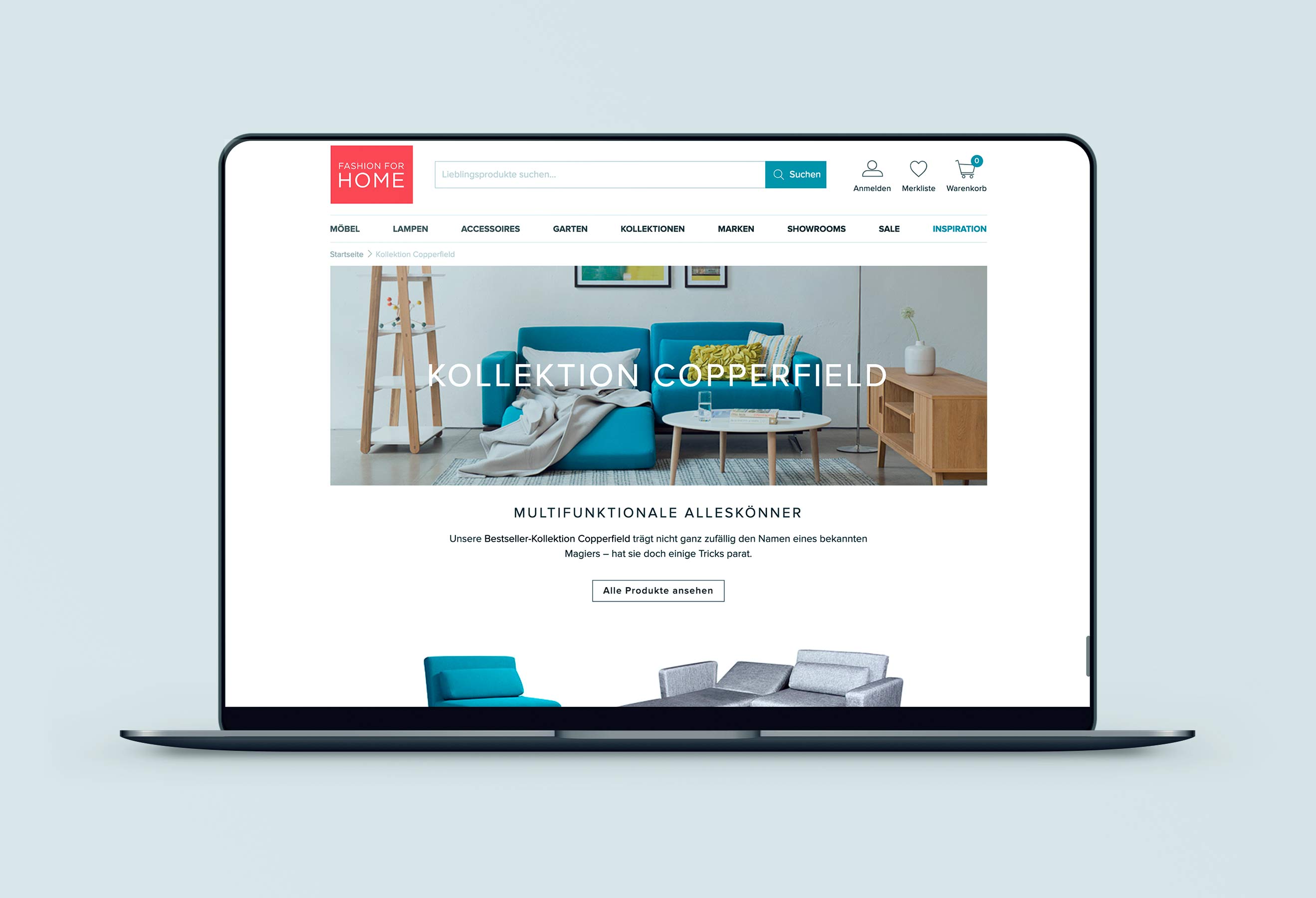 Structure & wireframes
After project kick-off the first step was to define a structure for the content and to create the first wireframes.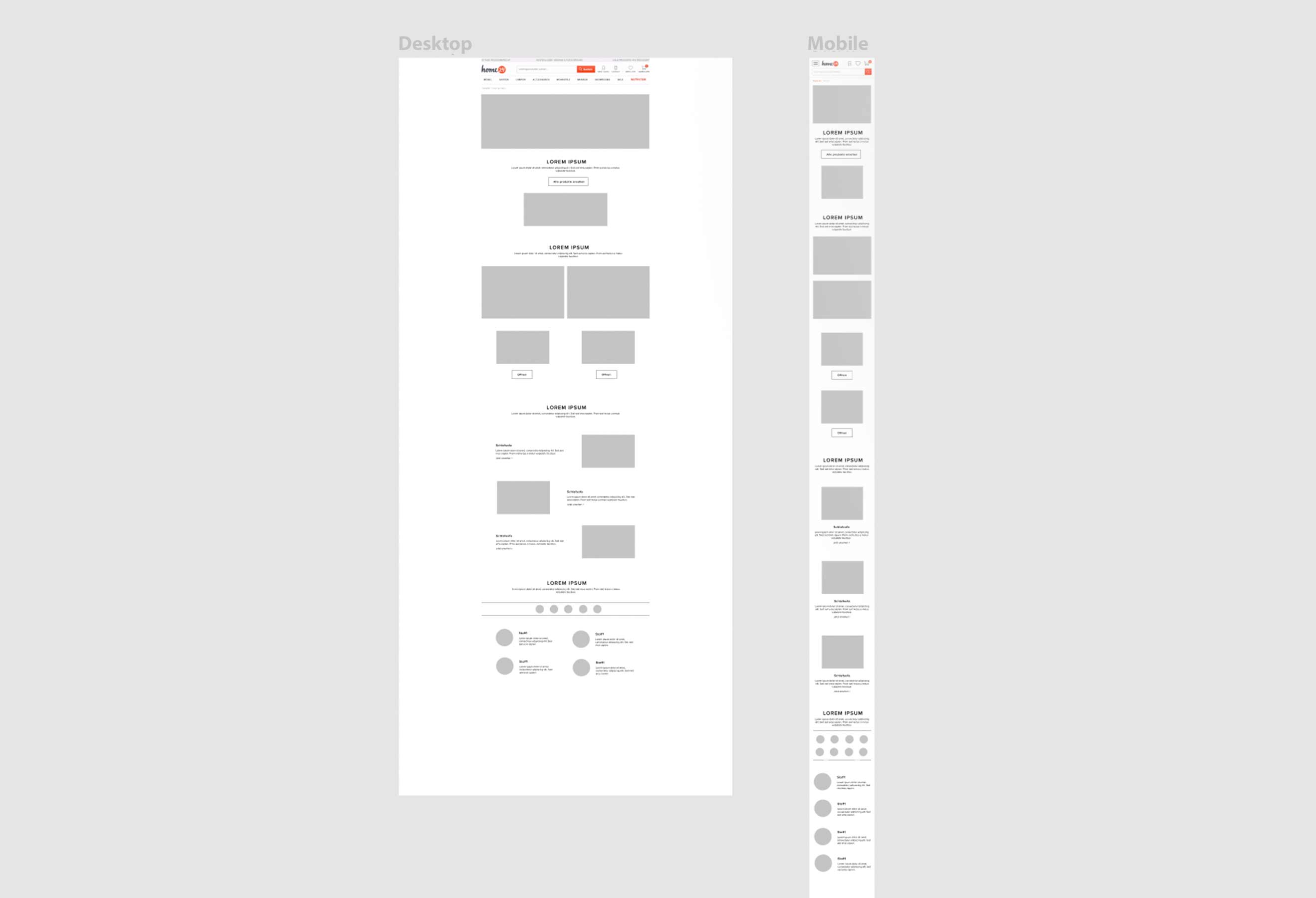 Typography
Proxima Nova Regular
Proxima Nova Semibold
Web & Mobile version

Other kollektion pages